Sold Per Piece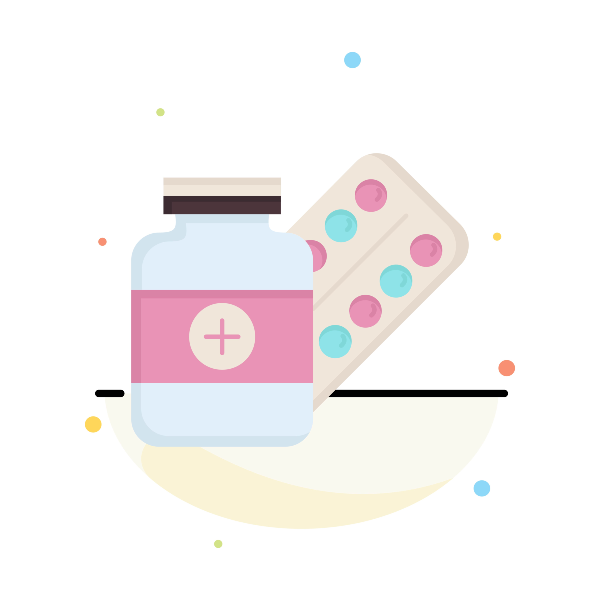 Torfil 2.5 mg
Strength: 2.5 mg
Marketed By : Torrent Pharma Philippines Inc.
Generic Name : Tadalafil
Packaging Type : Box
Same Day Delivery - 1 Days
Regular Delivery - 3 Days
Regular Delivery - 7 Days
Note: Get notified when this item comes back in stock.
Note:
We require a doctor's prescription for this product. Don't forget to attach a copy of your valid prescription (.jpeg, .pdf, or .png format) upon checkout, or email it to info@getmeds.ph with your order number! To confirm your order and validate your prescription, our pharmacist will be in touch after you place your order. For a smoother transaction upon delivery, please be ready to present the original copy of your prescription when claiming your order.

* SOLD PER PIECE

Customer Reviews
0.00%

( Total Review 0 )
0.00%

( Total Review 0 )
0.00%

( Total Review 0 )
0.00%

( Total Review 0 )
0.00%

( Total Review 0 )
Reviews Torfil 2.5 mg tablet is a medication that is used for the treatment of erectile dysfunction in men. It contains tadalafil as its active ingredient, which works by increasing blood flow to the penis and helping men maintain an erection during sexual activity. Torfil 2.5 mg tadalafil tablet is an effective solution for men who experience difficulty in achieving and maintaining an erection. It is important to note that Torfil 2.5 mg tadalafil tablet is not intended for use by women or children. As with any medication, patients should consult with their physician before starting Torfil 2.5 mg tadalafil tablet.