Sold Per Piece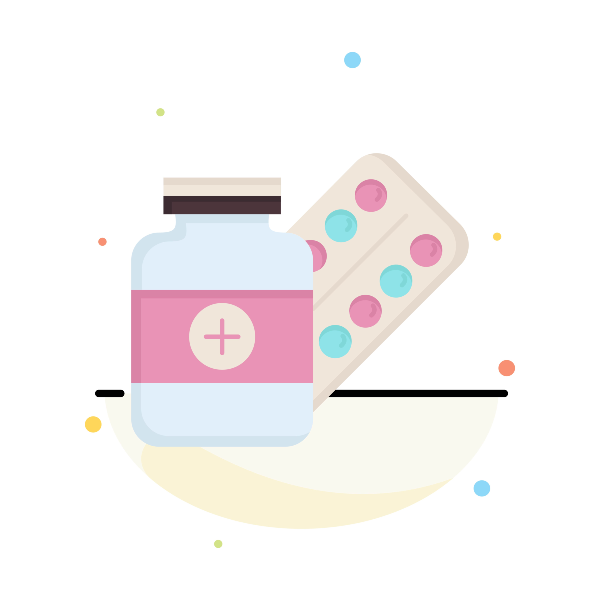 Fluimucil 600 mg
Strength: 600 mg
Marketed By : The Cathay Drug Co. Inc
Generic Name : Acetylcysteine
Packaging Type : Flap
Categories : Respiratory & Asthma
Same Day Delivery - 1 Days
Regular Delivery - 3 Days
Regular Delivery - 7 Days
Note: Get notified when this item comes back in stock.
Note:
We require a doctor's prescription for this product. Don't forget to attach a copy of your valid prescription (.jpeg, .pdf, or .png format) upon checkout, or email it to info@getmeds.ph with your order number! To confirm your order and validate your prescription, our pharmacist will be in touch after you place your order. For a smoother transaction upon delivery, please be ready to present the original copy of your prescription when claiming your order.

* SOLD PER PIECE

Customer Reviews
0.00%

( Total Review 0 )
0.00%

( Total Review 0 )
0.00%

( Total Review 0 )
0.00%

( Total Review 0 )
0.00%

( Total Review 0 )
Reviews Fluimucil 600mg Effervescent Tablet is branded generic Acetylcysteine. It is combined with other medications to treat lung conditions caused by abnormally thick, viscous mucous secretions (phlegm). It liquefies the phlegm, allowing it to be coughed up more easily. Besides that, it may be used to treat other conditions, such as Paracetamol or Acetaminophen overdose, or as directed by a physician.