Several different traditional methods of medicine have been passed on from one generation to another. People still believe these home remedies, herbal supplements, and traditional Filipino medicine work wonders despite the advancement of medical science. You can order herbal and traditional Filipino medicine through an online drugstore in the Philippines to get them delivered to your doorstep.
What are the best herbal and traditional Filipino medicines?
Traditional Filipino medicine and herbal supplements are over-the-counter medicines containing herbs and other ingredients to boost immunity and strength and relieve muscular pain. Here is the top 12 herbal and traditional Filipino medicine that includes:
Rhea superscent oil sparomatic

Vorwerk chilli plaster 

Omega pain killer

Aceite de manzanilla

Salonpas patch

Apollo Sebo de macho

Efficascent relaxing oil

Katinko

Sleepwell

Stimuno

ATC evening primrose

Eyeberry
Rhea superscent oil sparomatic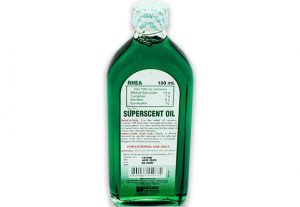 Rhea superscent oil effectively relieves sprains, cramps, stiff neck, and other muscular pains. Rhea superscent oil sparomatic, traditional Filipino medicine, is used for massage and aromatherapy with lavender scent. 
Vorwerk chilli plaster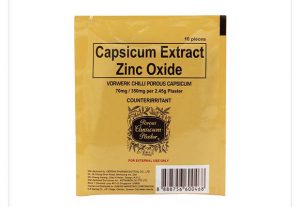 Traditional medicine provides relief in different parts of your body, including solid pain patches and relief from muscular pain, stiffness, and cramp. Vorwerk chilli plaster is traditional and alternative medicine in the Philippines for pain and comes in over-the-counter medicines to treat normal pain.
Omega pain killer
This Filipino traditional OTC medicine contains all-natural herbal medicine that helps rid arthritis, muscle pain, joint pain, and other muscle pain. This omega pain killer is used as a traditional healing medicine for getting fast relief.
Aceite de manzanilla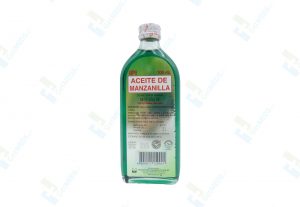 Aceite de manzanilla is used as an essential oil, which indicates it's obtained from a plant. This traditional Filipino medicine provides an aroma that hits the brain and body. Frequently utilized in aromatherapy, an absolute essential oil has been extracted or cold-pressed and later connected with a carrier oil. No elements are combined or practised with Aceite de manzanilla, and nothing synthetic has been connected with the fragrance.
Salonpas patch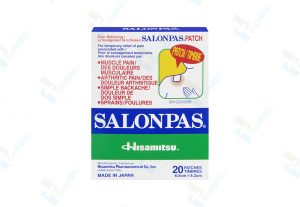 Traditional alternative medicine provides temporary relief of pain linked with a sore back, neck, wrist, ankle, hip, shoulder, knee and elbow; Help relieve muscle soreness, backache, joint pain and sprains. Salonpas patch pain-relieving and sprays offer pain relief for up to 8 hours.
Apollo Sebo de macho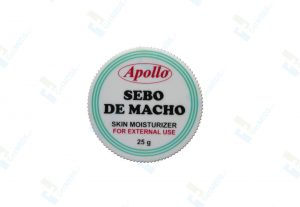 Traditional medicine in the Philippines provides an effective result in removing fresh scars. Apollo Sebo de macho can be used as a base for moisturizers and face foundation. There are different ways to use traditional Filipino medicine in different ways. 
Efficascent relaxing oil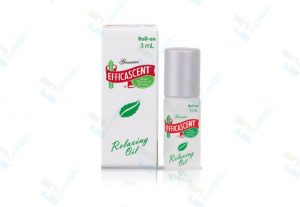 This relieves motion sickness, headache, dizziness as it helps relieve stuffy nose due to colds. Efficascent relaxing oil assists ease minor stomach and abdominal pains also better relieve itchiness due to insect and mosquito bites.
Katinko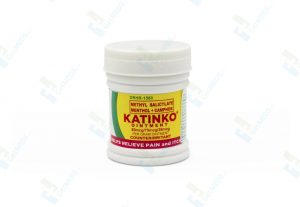 Traditional alternative medicine is a medicated skin cream and ointment. This traditional medicine katinko contains methyl salicylate menthol plus camphor also relieves body pains, headaches, insect bites, and skin itch. 
Sleepwell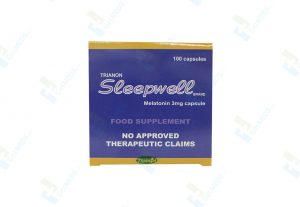 Sleepwell is a direct, non-addicting, and drug-free melatonin herbal supplement for restful sleep. Sleepwell is used as a herbal and traditional supplement with potent antioxidants that can help boost your immune system and skin rejuvenation. Supplements are directed to adults and children over 15 years.
Stimuno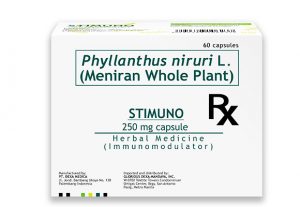 Stimuno works as food supplements that help enhance body immune system elements in conditions such as tuberculosis, upper respiratory tract infection, chronic hepatitis B infection, herpes zoster infection, varicella infection in children and vaginal candidiasis. Stimuno is traditional medicine in the Philippines, works for immunity boosters in the body.
ATC evening primrose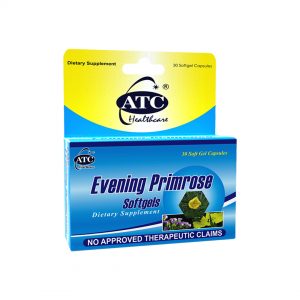 Evening Primrose benefits relieve premenstrual syndrome and breast pain connected with the menstrual cycle. According to researchers, ATC evening primrose also assists in lightening hot flashes produced by menopause and supporting reducing eczema and dermatitis symptoms.
Eyeberry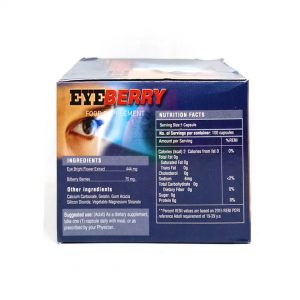 Eyeberry is rich in nutrients and packs beneficial plant compounds. Eyeberry helps to improve vision, reduce inflammation, lower blood sugar levels, and improve heart health. Eyeberry has effective dosages and potential side effects.
Summary
Traditional Filipino medicine is used in different muscular pain and other uses. If your pain or any diseases continue, consult the doctor or specialists to get their recommendation and advice.
Please follow and like us: